Onit Retail Cloud
Transforming shoppers into loyal customers
The Onit Retail Cloud application, combined with our team of experts, converts casual shoppers into loyal customers.
With our powerful tools and strategies, you can now significantly increase interest and engagement with your digital ads, website, and content, regardless of their placement.
Supercharge your marketing
Your existing teams, partnerships, platforms, and tactics - now unified by the power of Onit Retail Cloud, magnifying their collective results.
Media
Drive customers through the retail funnel with scalable and personalized creative that elevate click-through rates and post-click conversions, taking engagement to new heights.
Analytics
Access real-time data through intuitive dashboards and custom reports to optimize advertising, social media, and partnership investments effectively.
Marketing & Advertising
Utilize "micro-targeting at scale" to deliver thousands of personalized messages, effectively boosting shopper engagement while ensuring production efficiency.
Seamless Integration
Easily integrate with your existing technology partners to ensure smooth business operations and data continuity.
3x
increase
in key buying actions
25%
reduction
in media spend waste
∞
scalability
of messages served
0
errors
in offers served in 15 years
A command center for
enhanced management
Consolidate and manage promotional content effectively
Target your best customers with personalized messaging for measurable engagement lift
Improve user experience throughout the purchase journey
Provide partners and agencies with tailored content to captivate individual customers
Place your content anywhere on the web, including social media and partner websites
Utilize product inventory and warehousing data to optimize media spend based on product supply and demand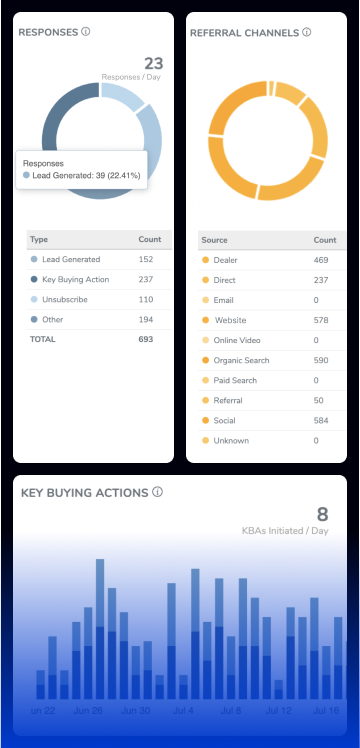 Why choose Onit Digital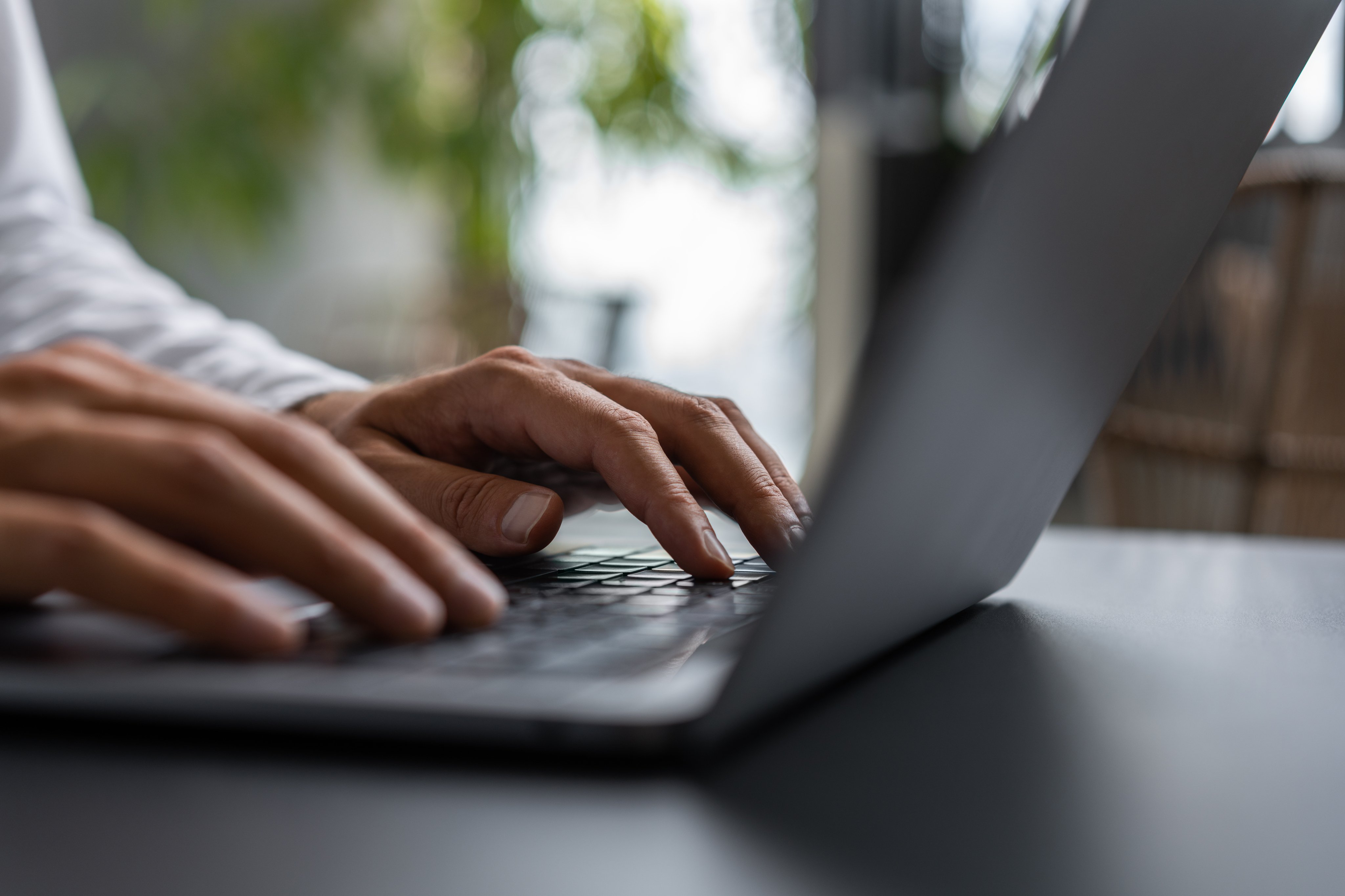 Unparalleled Expertise
Our team has extensive experience driving marketing ROI across all aspects of retail.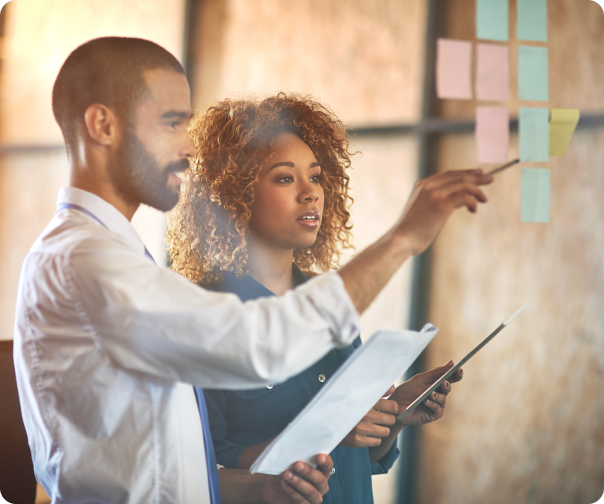 Tailored Strategies
We work closely with your teams to implement individual and broader business strategies for long-term success.